Myanmar 14 day motorcycle & 4X4 tour to Bagan & Inlay Lake
This Myanmar motorcycle tour takes you to the most breathtaking locations in Myanmar, still oozing with authenticity
This 14 day Myanmar motorcycle tour has everything – Mysterious, ancient, border towns, superb twisty riding roads, traditional, unspoiled local culture, delicious local food, locations that will blow your socks off, fine hotels and much much more.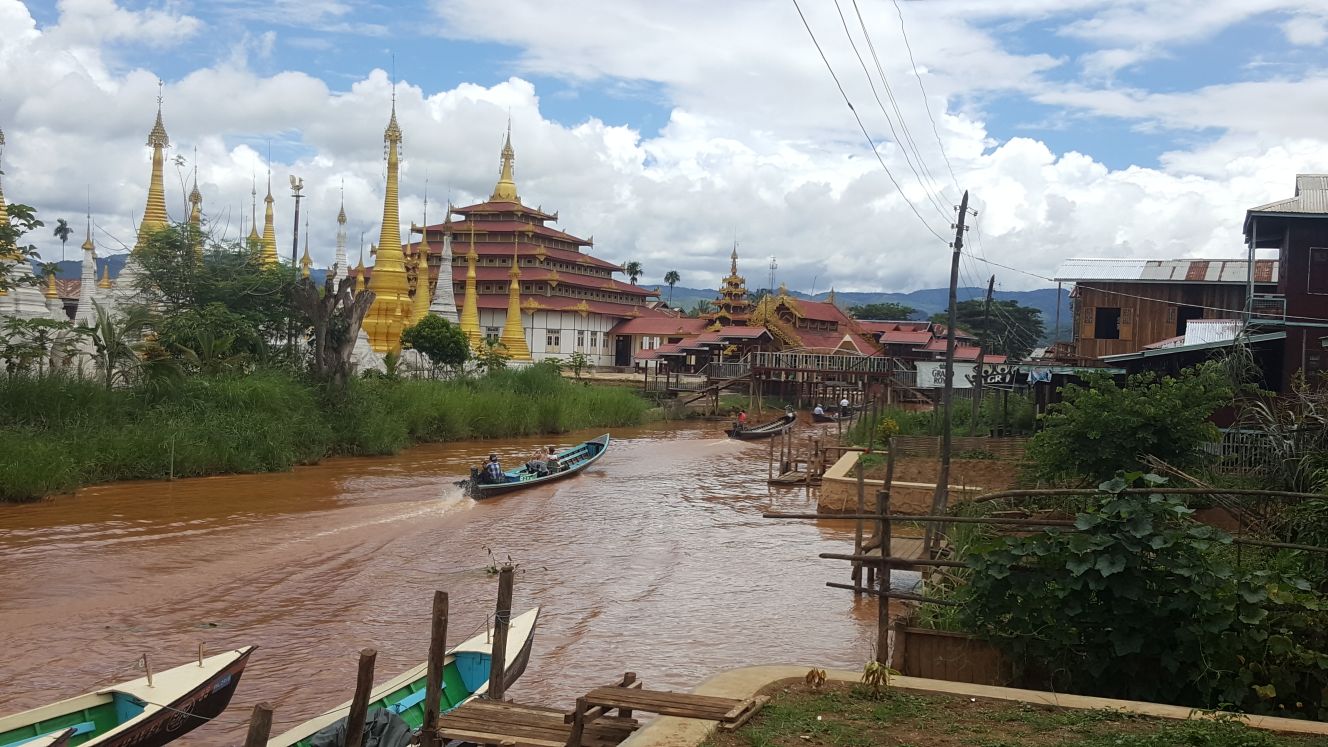 Book Now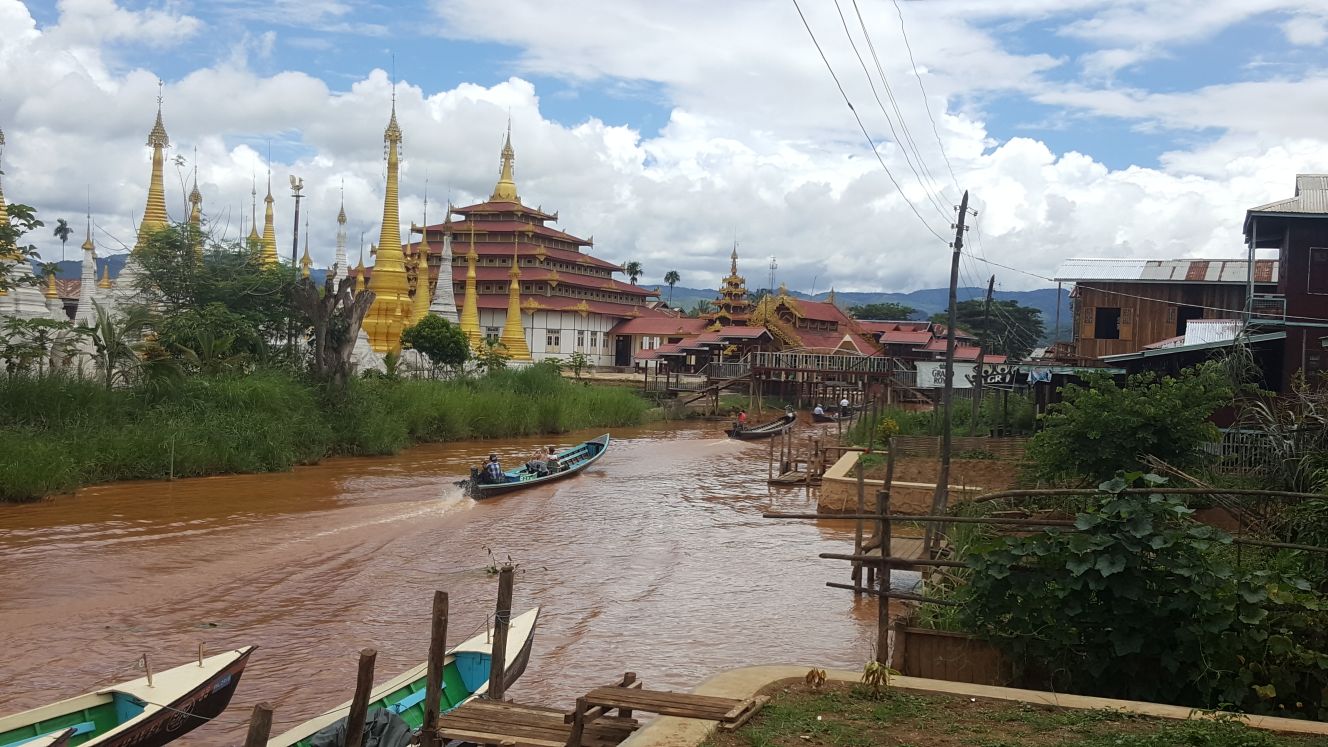 Book Now
Itinerary
Itinerary (Myanmar motorcycle tour into central Myanmar):
Day 1
Chiang Mai, Thailand – Mae Sot, Thailand
Beautiful ride along the Myanmar border on one of the best twisty roads in Thailand, passing some of the biggest refugee camps in region. We will spend the night in Mae Sot, ready for entering Myanmar the next morning.
Day 2
Mae Sot, Thailand – Mywaddy, Myanmar – Golden Rock
This Myanmar motorcycle tour, crosses the international border crossing into Myanmar and heads for the unique Golden Rock. Only a tiny piece of the rock actually touches the ground, one of the most amazing things you will ever see.
Day 3
Golden Rock – Yangon
Today our Myanmar motorcycle tour heads for the old capital of Myanmar, Yangon. A tour to Yangon would be incomplete without a visit to the magnificent Shwedagon Pagoda, one of the most outstanding religious sights of the world.
Day 4
Yangon sightseeing
A day off from riding in Myanmar today & tour around the famous, ancient, former capital of Myanmar.
Day 5
Yangon – Naypyidaw
We will head to the new capital of Myanmar, the hub for the Shan, Kayah, and Kayin states in Myanmar. It's all very mysterious why the capital was moved to here, there's a lot of theories. See the 10 line highways with no traffic, it's all very surreal.
Day 6
Naypyidaw – Bagan
Probably the best couple of days on this Myanmar motorcycle tour, unique Bagan. Dating back to the 9th century, with 10,000 Buddhist temples and Pagoda's, you will never see anything like it in the rest of the world, something to cherish forever.
Day 7
Bagan sightseeing
A full day to look around ancient Bagan and get some truly spectaular photo's of one of the great wonders of the world.
Day 8
Bagan – Mandalay
In 1857 Mandalay became the royal capital of Burma (Myanmar). The old royal palace compound engulfs 1,020 acres. We arrive in Mandalay early enough for some great sightseeing around the city.
Day 9
Mandalay – Inlay Lake
Off to Inlay Lake today. A freshwater lake bursting with endemic species, that aren't found anywhere else in the world. Around 70,000 local people, most of them from the Intha ethnic group rely on the 44 square mile lake for existence.
Day 10
Inlay Lake sightseeing
Plenty to see here on one of the most actively worked lakes in the world. Temples, fishing, vegetation, its all here showing us their ancient way of life that has been unchanged for centuries.
Day 11
Inlay Lake – Naypyidaw
Back towards the new capital for the night in nice accommodation.
Day 12
Naypyidaw – Hpa An
Hpa An is the capital Kayin State in Myanmar and until recently was off limits. Time permitting we will visit the Kyauk Kalat Monastery.
Day 13
Hpa An (Myanmar) – Mae Sot (Thailand)
Our last day in Myanmar on this Myanmar motorcycle tour. We will cross the border back into Thailand in the afternoon and spend the night in Mae Sot.
Day 14
Mae Sot (Thailand) – Chiang Mai (Thailand)
We will take different, beautiful riding roads back to Chiang Mai, that weave through the amazing mountains.
Tour finishes
All inclusive price per person for 14 day Myanmar tour – USD$ 3,999
Bring your own vehicle 14 day all inclusive Myanmar tour – USD$ 2,600